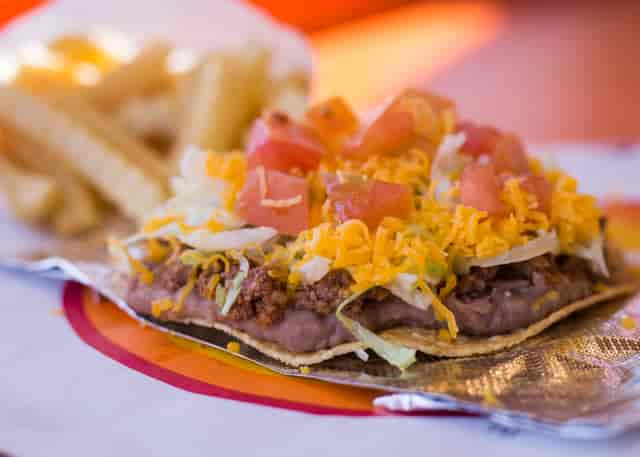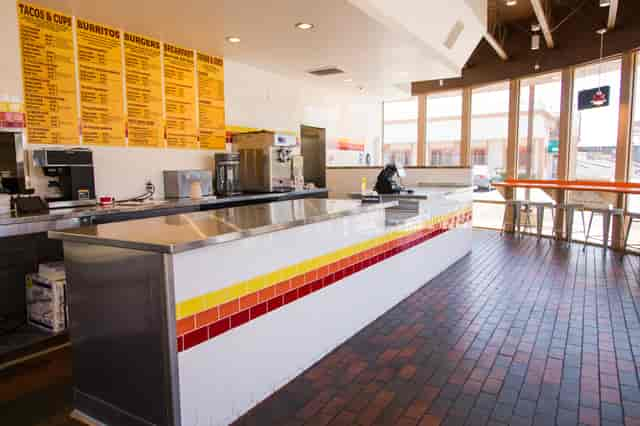 Naugles Tacos & Burgers
The SoCal Original
Dick Naugle Says
Prepare food fresh. Serve customers fast. Keep place clean
Stanton, CA
12120 Beach Boulevard
Stanton, CA 90680
  Get Directions
We have takeout, outside seating and our drive-thru ready for all. We have adjusted our hours temporarily due to Covid restrictions.
Monday - Thursday:
7:00 am - 9:00 pm
Friday - Saturday:
7:00 am - 11:00 pm
Sunday:
7:00 am - 9:00 pm
---
Naugles by the Beach
21351 Pacific Coast Highway
Huntington Beach, CA 92648
  Get Directions
Our beach location is still closed during the off-season, but getting close to a Spring Break Opening . Remember our Fountain Valley location is just 7 minutes from Huntington Beach and our Stanton Location is only 20 minutes away. Looking forward to seeing all of you there!!!!
---